Unlock more features with the latest firmware!
Upgrading to the latest firmware nets you the hottest features in the TC VoiceLive 3 Extreme:
Backing track routing — send backing tracks from the 1/4" outs and vocals/guitar from the XLR outs for easy FOH mixing
MIDI sync — slave time-perfect delay, looping, and rhythmic effects to external devices, such as drum machines, for seamless performances
Enhanced looping — now includes 50 loop slots (upgraded from 10), along with external footswitch control and improved sync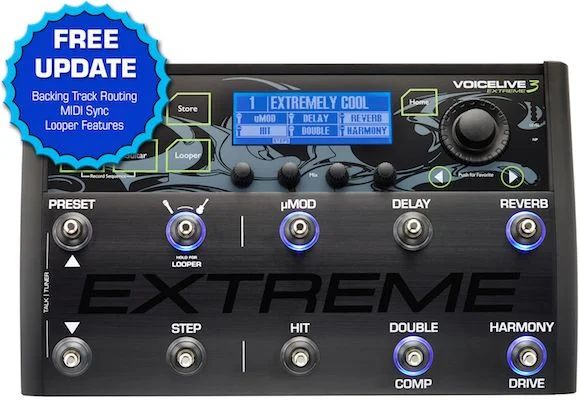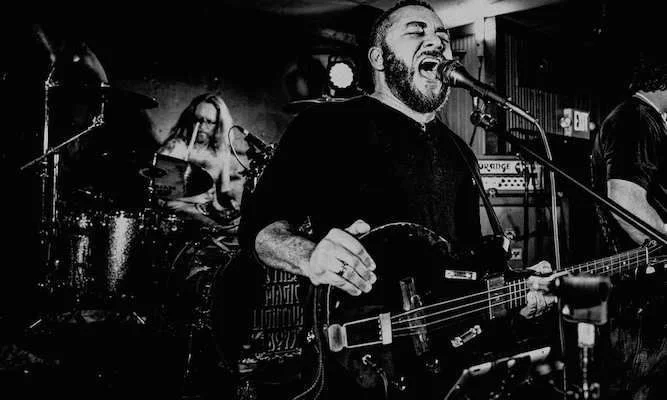 Complete professional vocal and guitar FX paths
Previous incarnations of the VoiceLive series provided singers with a vehicle for enhancing their onstage performance by providing harmonies and effects that auto-track based on the chords being played. Whether solo or backed by a band, the VoiceLive opened up the creative possibilities of live performance. Now with the VoiceLive 3 Extreme, TC-Helicon is upping the ante yet again, adding tons of new features to an already impressive system, making this version the ultimate performance tool.
Backing track import with effects automation for killer synchronized performances
Rather than requiring you to tap dance all over your effects processor while onstage, the TC-Helicon VoiceLive 3 Extreme's revolutionary automation features let you concentrate on your performance, rather than on your effects. Whether you're programming simple drum/bass arrangements, or creating a full band mix, the VL3X remembers all of your effects changes, synchronizing them with your track. You can create harmonies, delays, guitar effects, and just about anything you can think of, and then play them back during your performance with a simple push of a button. And don't worry about running out of storage - the VoiceLive 3 Extreme has enough memory to hold over 100 songs!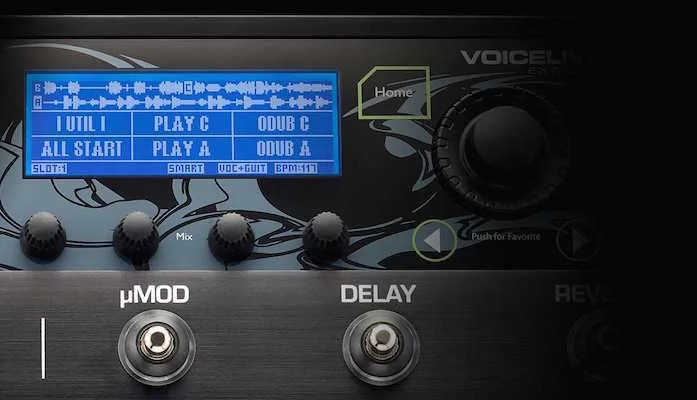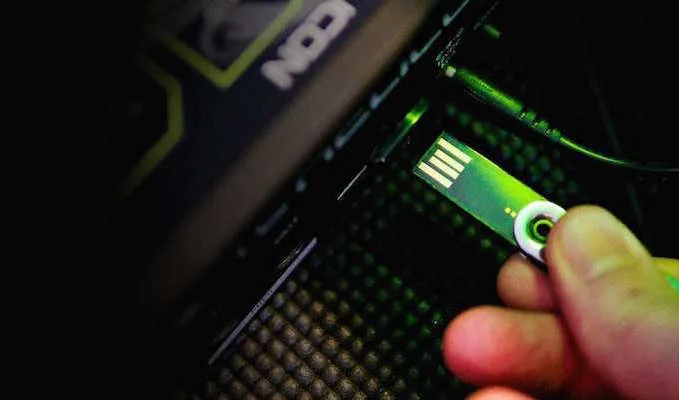 Performance recorder sends 24-bit audio directly to a USB flash drive
The TC-Helicon VoiceLive 3 Extreme makes creating 24-bit-quality recordings of your shows a breeze. Along with your backing tracks, the VL3X is able to capture your vocal/guitar performance, complete with effects changes, and send it directly to a USB flash drive. Think of it - your own personal "board mix" conveniently delivered to you at the end of each show, ready to be uploaded to social media or to SoundCloud.
TC Helicon VoiceLive 3 Extreme Features:
Powerful, professional voice and guitar processor
Crafts intelligent vocal harmonies by sensing your instrument input
Loaded with TonePrint guitar FX and amp/speaker emulation by TC Electronic
Backing track import with effects automation for killer synchronized performances
Performance recorder sends 24-bit audio directly to a USB flash drive
Vocoder and talk box built-in
Mic pre automatically sets the gain for you
Adaptive Tone creates a truly professional, produced sound
Global presets let you apply effects to any and all presets
3-phrase looping lets you create and store entire songs on-the-fly
3iC processing boasts dedicated processors for vocals, guitar, and looping respectively
Remappable buttons let you customize the user experience