Mini format. Analog signal path.
The MXR Carbon Copy Mini delay pedal features an entirely analog audio path, delivering rich, warm repeats using old-school bucket brigade technology. The Carbon Copy Mini boasts 600ms of delay time, with optional modulation via a top-mounted switch, and a simple 3-knob layout to give you complete control over Delay (time), Mix (dry/wet blend), and Regen (number of repeats) — all in one incredibly compact pedal. The M299 gives you everything from crisp bathroom slap echoes to epic delays with the simple twist of a knob. And thanks to its reduced size, the Carbon Copy Mini is sure to find a home on any pedalboard you own.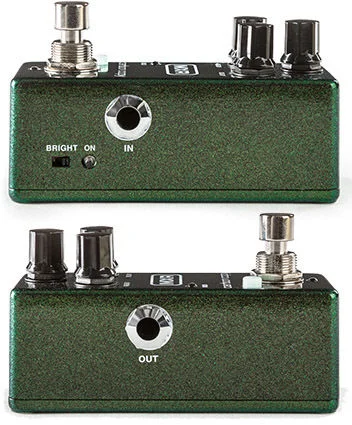 The M299s switchable Bright voicing captures the presence and articulation of MXR's lime-green Carbon Copy Bright delay.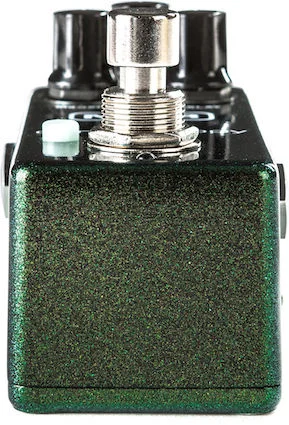 MXR M299 Carbon Copy Mini Analog Delay Pedal Features:
2 Carbon Copy delays in a mini format
Default mode dishes out the original's dark, soft-edged repeats
Bright switch captures the presence and articulation of the Carbon Copy Bright
Entirely analog audio path
Uses bucket brigade technology
600ms of delay time
3-knob layout with Delay, Mix, and Regen
Top-mounted Mod switch engages tape-style modulation