Realistic piano sound with AiR
To reproduce the sound of the finest acoustic grand pianos, the Privia PX-770 features Casio's proprietary AiR (Acoustic and intelligent Resonator) processor. Accessing more than three times the memory of the previous generation, the AiR processor utilizes grand piano samples recorded at four dynamic levels of sampling to deliver grand piano sounds with long natural decays and remarkable expression. To further the grand piano experience, AiR adds realism by simulating the sound of the open strings when the dampers are raised by the pedal.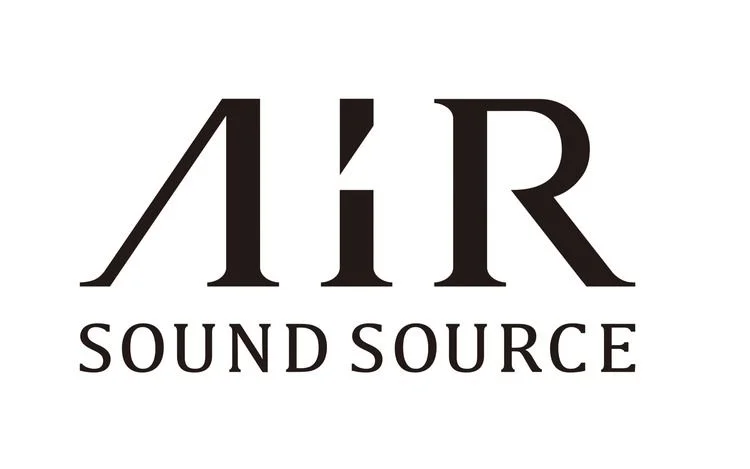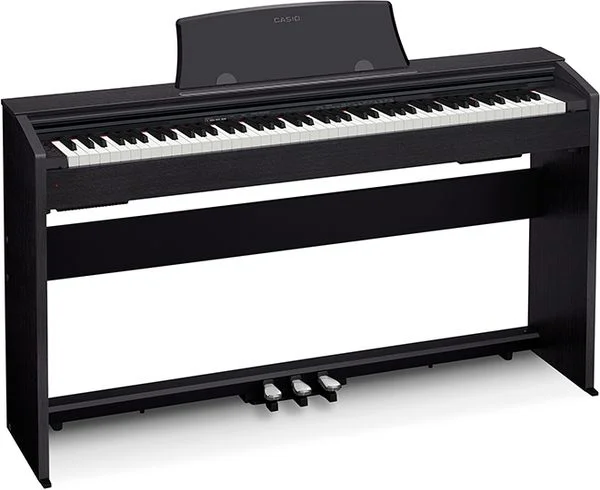 Duet Mode makes this instrument perfect for lessons
In addition to the excellent keyboard action and piano sound, the Privia PX-770 is the perfect instrument for music education. Featuring Casio's Duet mode, the keyboard can be split into two equal ranges, allowing a student and a teacher to play at the keyboard simultaneously.
Scaled hammer action provides authentic piano feel
You'll deliver an expressive performance, thanks to the Privia PX-770's Tri-Sensor II Scaled Hammer Action piano keys, which are accurately scaled across the entire key range. Beyond that, simulated ebony and ivory textures provide an authentic touch. The PX-770's touch sensitivity is adjustable, allowing you to tailor it to your playing style, while its customizable hammer response accurately reproduces the delay between when a key is struck and a note is produced.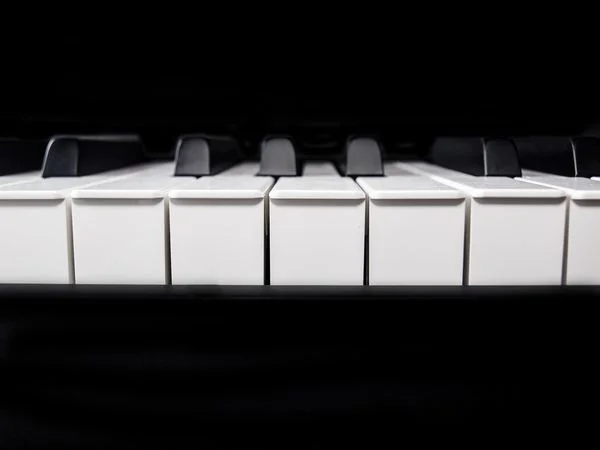 Casio Privia PX-770 Features:
88 full-size scaled hammer action keys give you authentic piano playability
Simulated ebony and ivory textures supply realistic piano feel
AiR processing provides incredibly true-to-life piano sounds
19 tones onboard to add expressiveness to your performances, including Casio's best stereo grand piano
60 built-in songs to play along with
Duet Mode for two simultaneous players — perfect for teachers
Onboard reverb and chorus add depth to your playing
Integrated 2-speaker 8W + 8W sound system
2-track MIDI recorder for capturing your performances
Includes a sliding key cover, music stand, and 3-pedal board