Smart Dynamic Mic for Easy Setup and Great Sound — Every Time!
As the intelligent version of their outstanding Perception P5, the AKG P5i high-performance dynamic vocal microphone delivers powerful sound for lead vocals. The supercardioid polar pattern ensures ultimate gain before feedback and superior ambient noise suppression, even on the loudest stages. The P5i has an integrated windscreen inside the protective wire mesh cap to eliminate plosives and wind noise, and the heavy-duty metal body is built to withstand the rigors of stage performance. Best of all, the AKG P5i features embedded Harman ioSYS technology, so it automatically configures with the Harman Connected PA system for effortless set up, instant recall of performer and presets, and great sound for artists at all skill levels.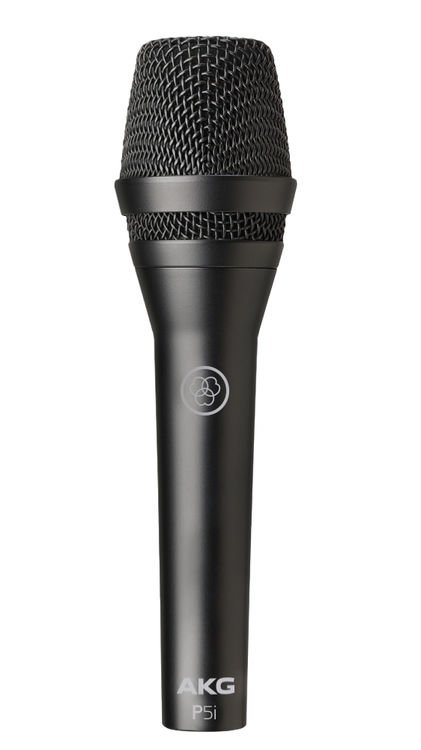 Embedded intelligence for quick, customized setup and app-enhanced performance
The P5i is based on AKG's celebrated Perception P5 dynamic mic, so no matter what kind of PA it's hooked into, the P5i is bred to be a great vocal performance mic. When integrated with a Harman Connected PA mixer such as the Soundcraft Ui24R, the P5i is instantly recognized, thanks to Harman's on-board ioSYS technology. The performer and presets are flawlessly recalled, giving you optimized sound without the hassle of endless adjustments. Real-time mixing can then be accomplished with an iOS or Android mobile device for unparalleled freedom and customization. Simply put, P5i delivers great sound with minimal time and effort, making it destined to become a favorite among Sweetwater customers.
Heroic supercardioid pattern saves the day
Noisy stages present multiple challenges to the performer and sound pro — and feedback can be one of the toughest foes to conquer. The supercardioid pickup pattern of the P5i gives you victory over feedback with superior ambient noise rejection and powerful on-axis pickup. With the P5i, your vocals will evade those troublesome sonic villains and be safely transmitted to your PA.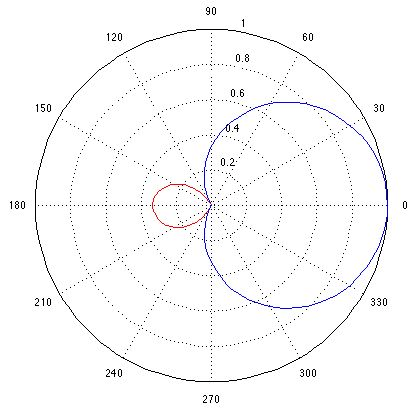 Smart design + top build quality = worry-free performance
The heavy-duty metal body of the P5i is built to endure the inevitable hard knocks of stage life. The mic filament is protected by both a built-in windscreen and a wire mesh cap, so plosives are a thing of the past and performers can be free to create without fear of damaging the microphone. The P5i has an ultra-wide frequency bandwidth (from 40Hz–20,000Hz) and a refined sensitivity level of 2.5mV/Pa, so it will pick up and transparently convey every nuance of your vocals.
AKG P5i Features:
High-performance dynamic mic reliably delivers strong, customized sound
Embedded ioSYS technology provides fast, easy setup and instant recall of presets
Supercardioid polar pattern rejects ambient noise and preserves vocal clarity
Heavy-duty metal construction and built-in windscreen for worry-free performance
Tech Specs
Microphone Type: Dynamic
Polar Pattern: Supercardioid
Frequency Response: 40Hz-20kHz
Output Impedance: 580 ohms
Sensitivity: 2.5mV/Pa
Color: Black
Connector: XLR
Weight: 0.7 lbs.
Manufacturer Part Number:

3100H00300